We as Data engineers deal with both structured and unstructured data. Structured data is information that can be organized into a formatted repository like a database. Unstructured data, such as text, images, audio and video files -- doesn't conform to conventional data models. We at Rouhani understand different approaches to data architecture and applications to handle both data types.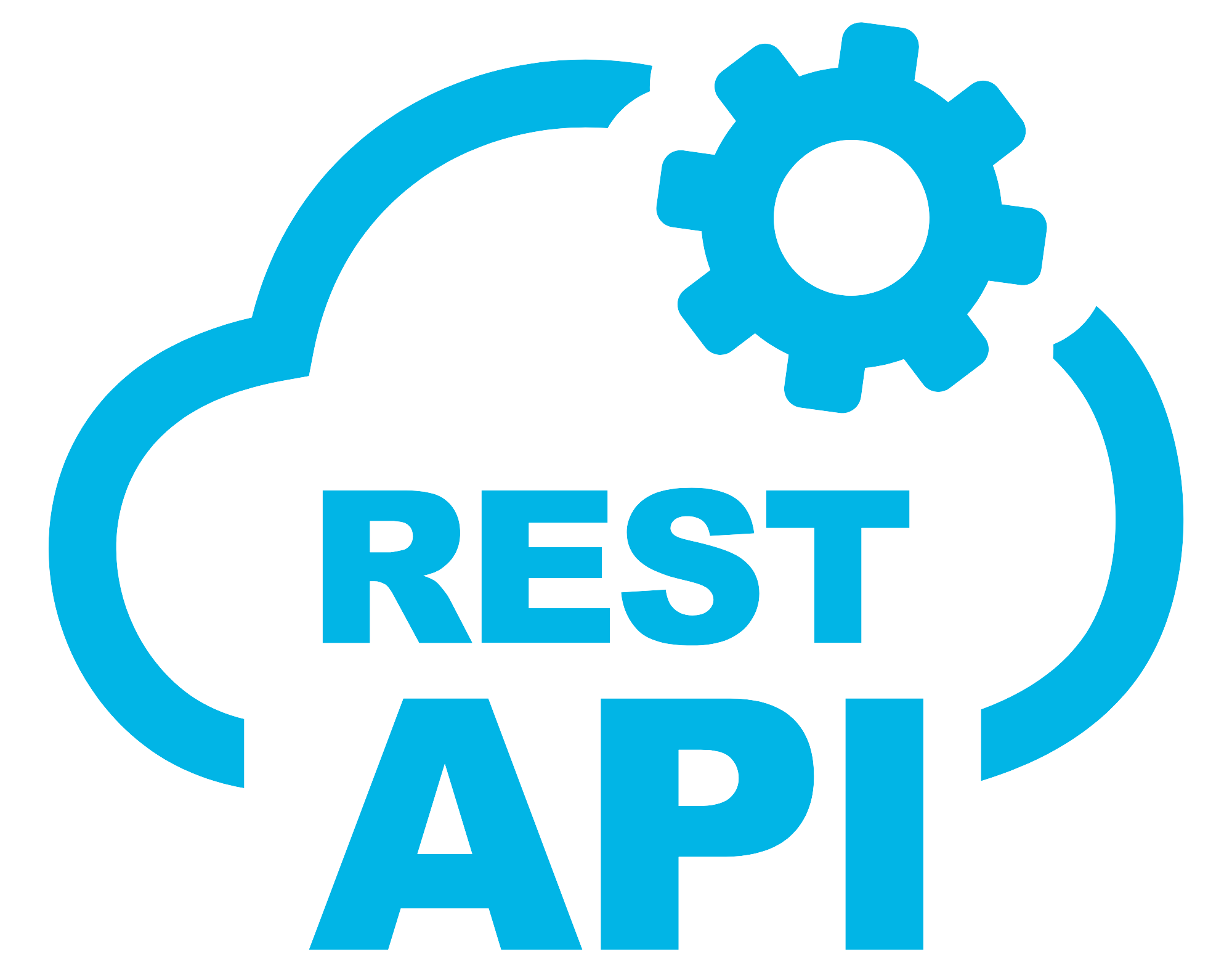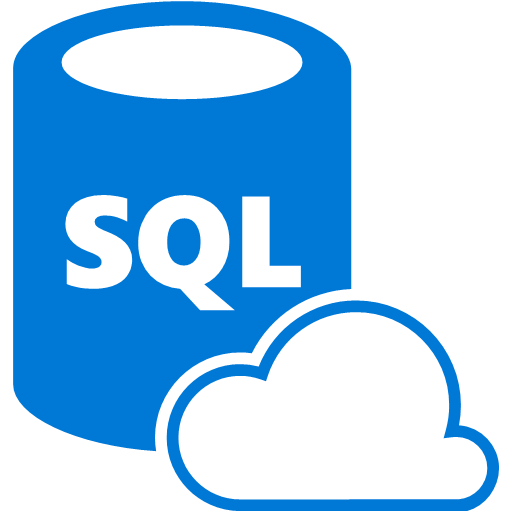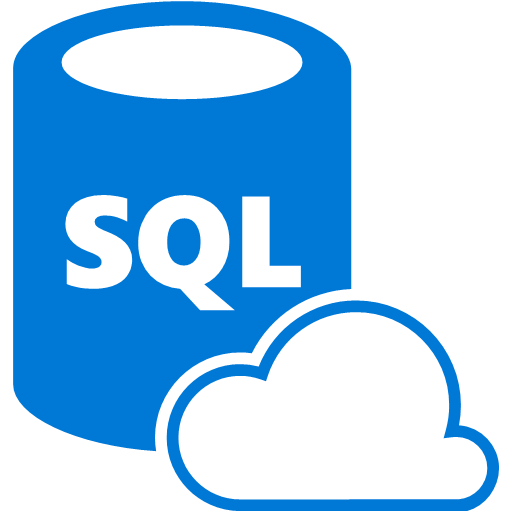 We are skilled in Data engineering tools and programming languages such as Python and SQL. We have a dedicated team of Data Engineers who have several years of work experience in top companies such as Prudential and are skilled at working with ETL tools such as Informatica Power Centre and Talend.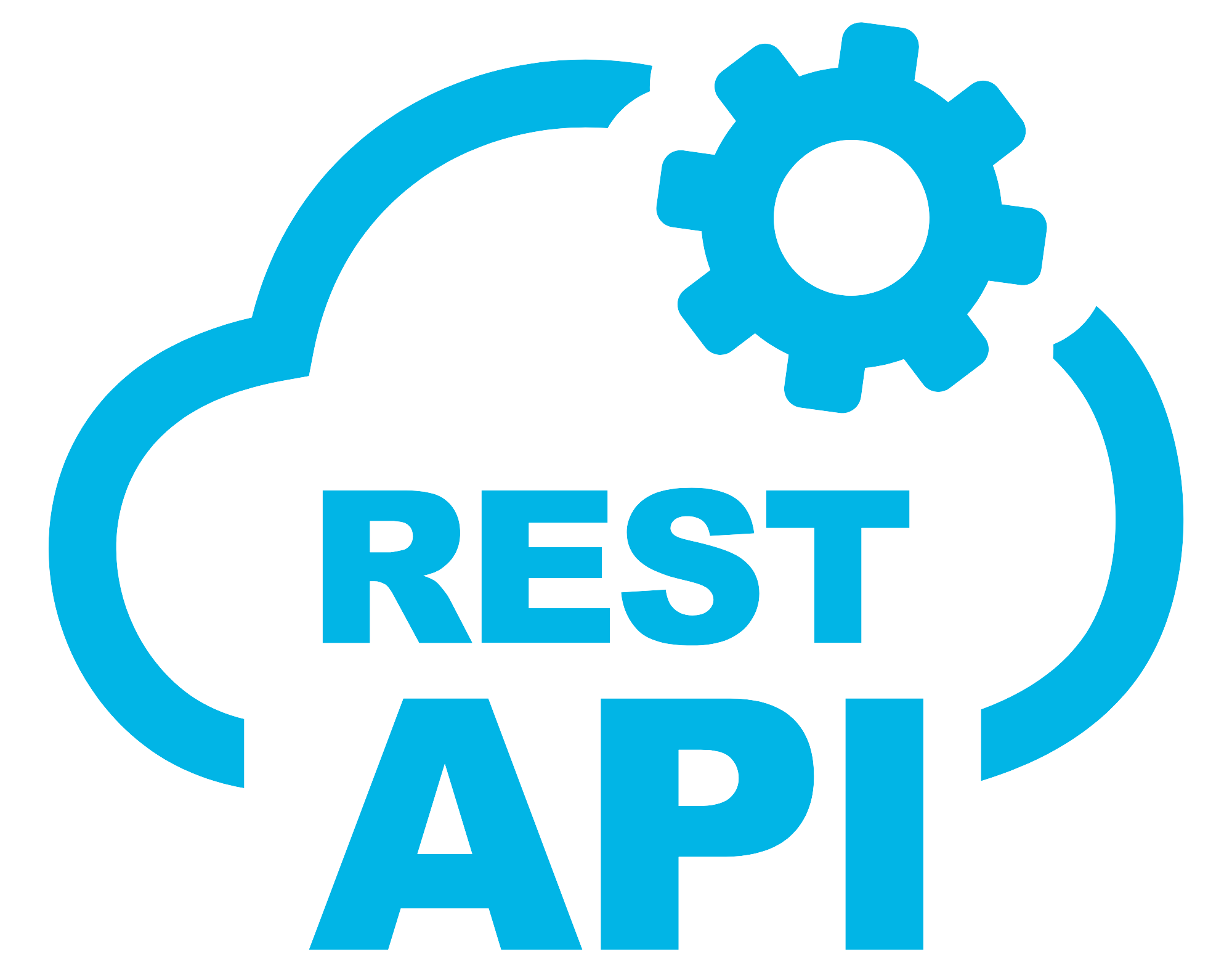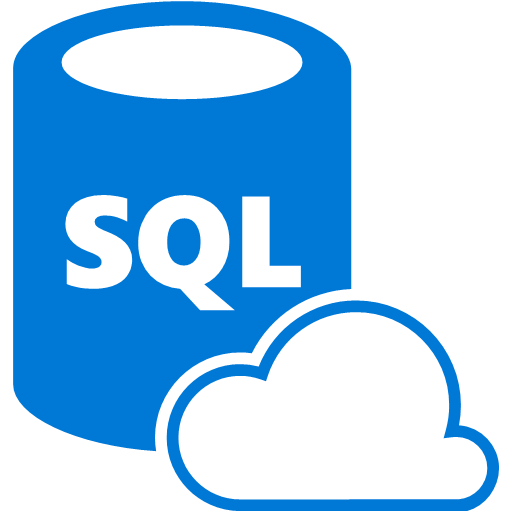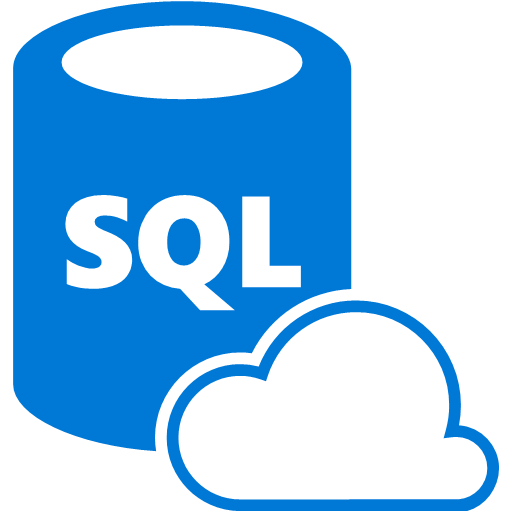 Engineers need a good understanding of ETL tools and REST-oriented APIs for creating and managing data integration jobs. Our highly skilled team has these skills that help provide data analysts and business users with simplified access to prepared data sets.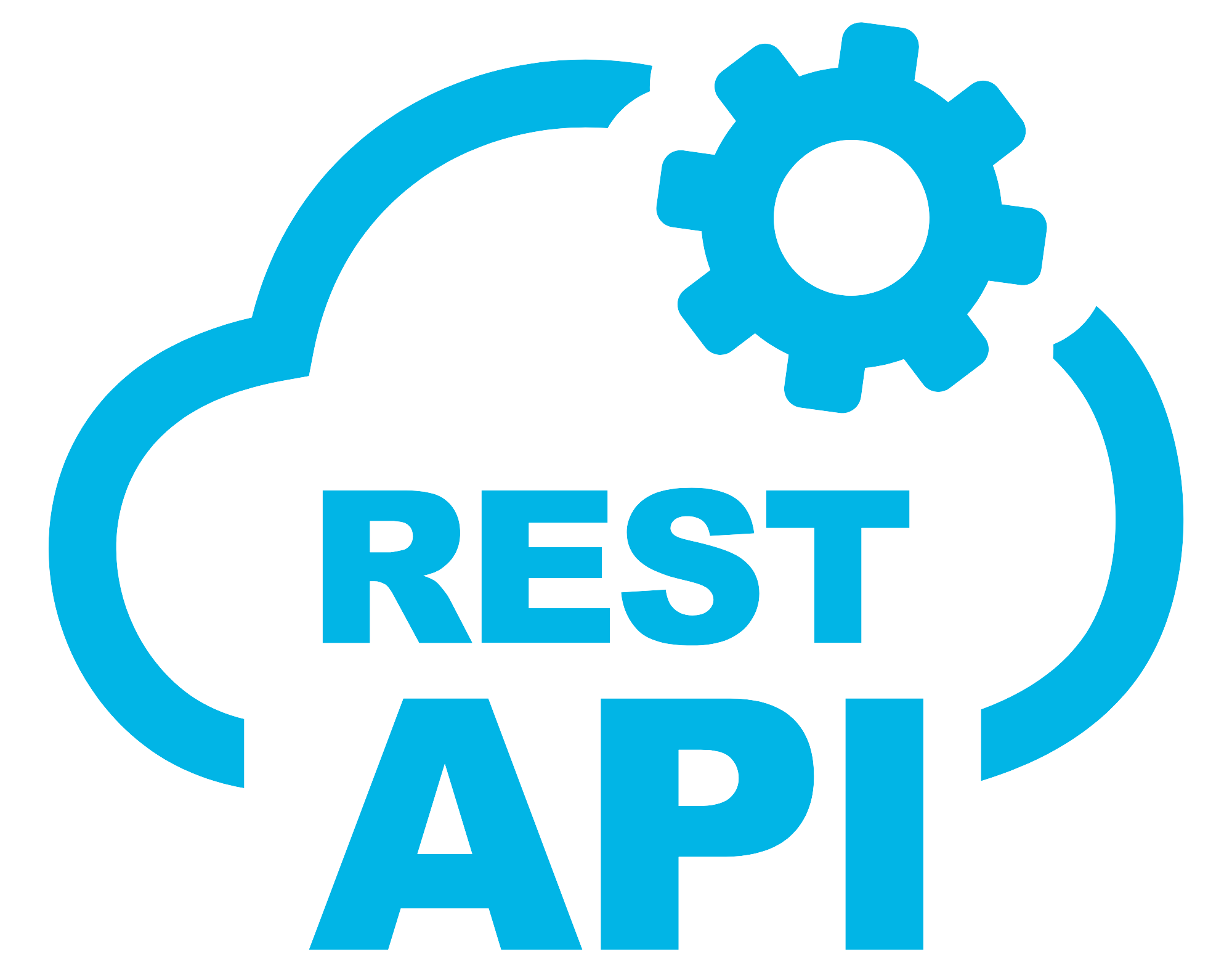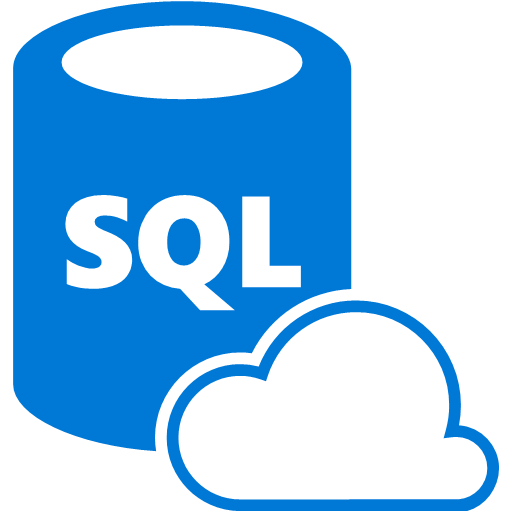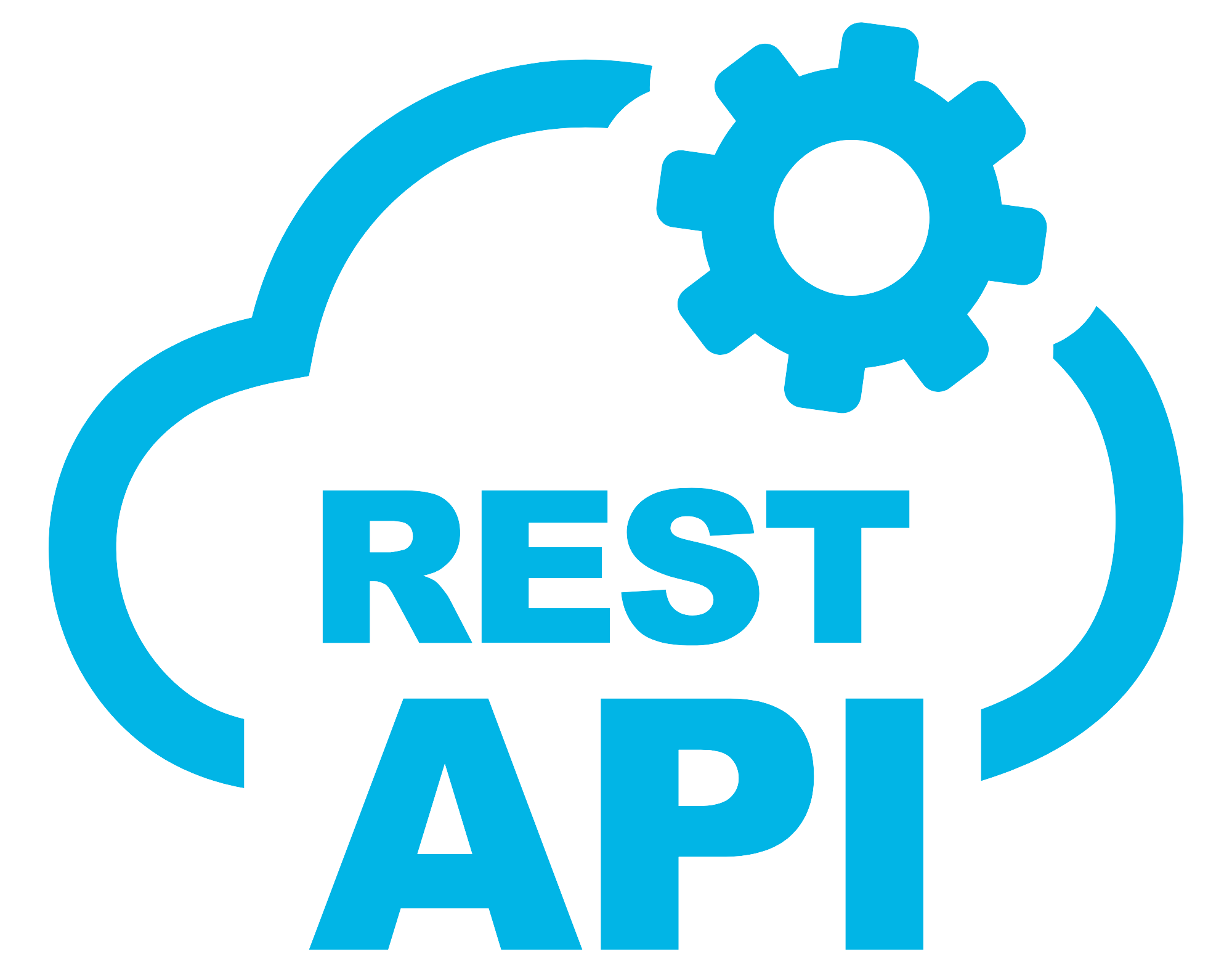 Our Engineers have a good understanding of data warehouses and data lakes and how they work. We know the skills for data lakes that offload the processing and storage work of established enterprise data warehouses.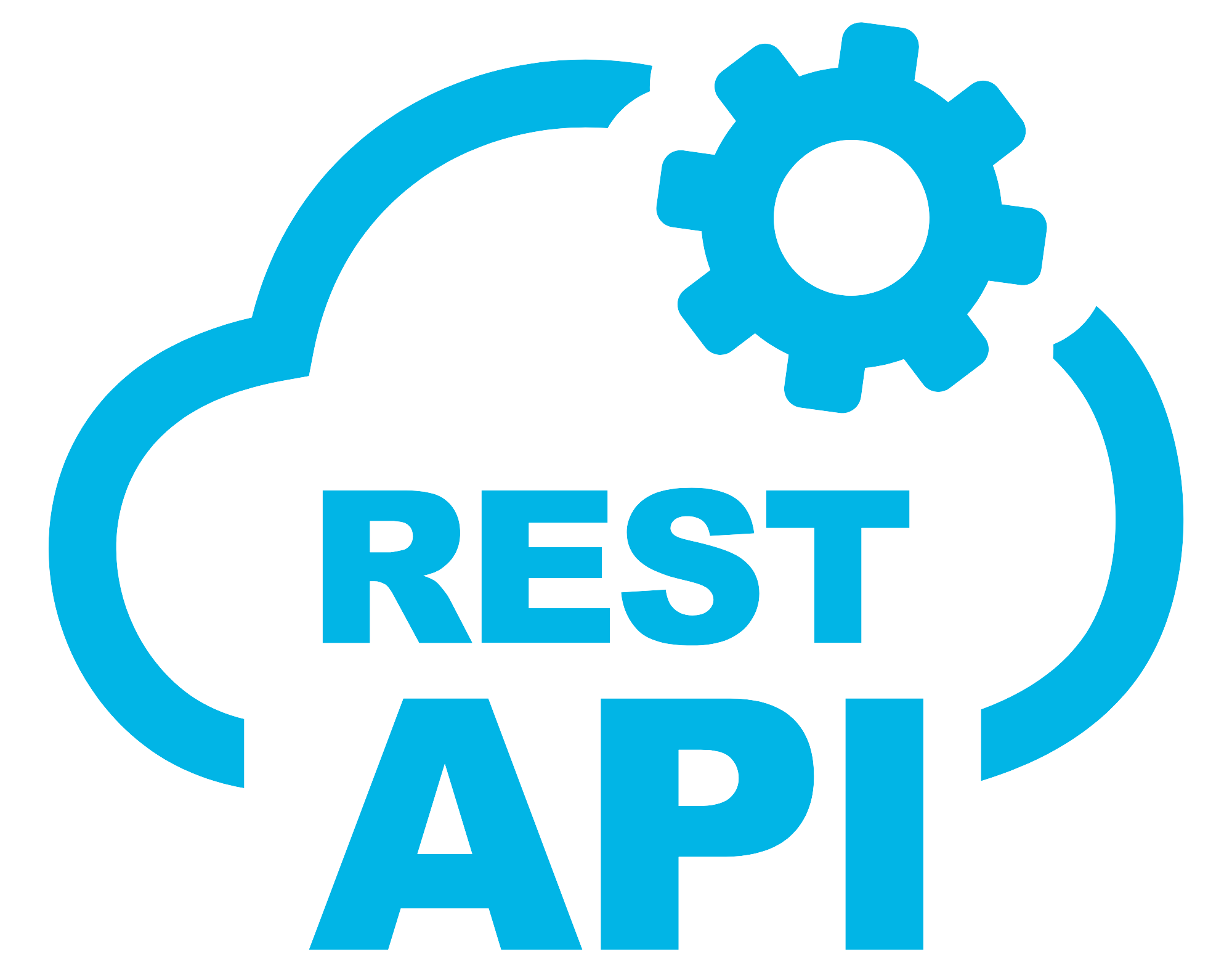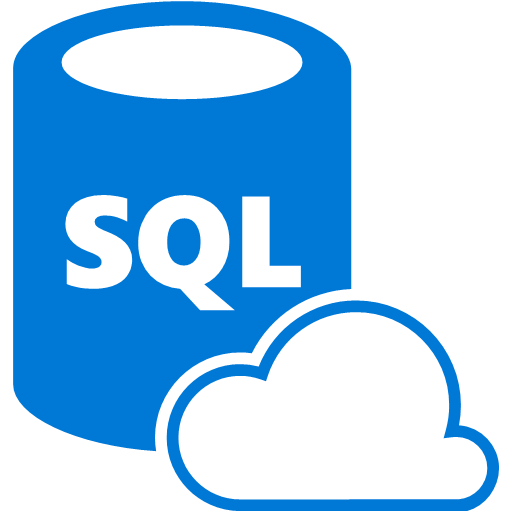 Data engineers must also understand NoSQL databases which are becoming common components of data workflows. Data engineers should also have a knowledge of relational database systems, such as MySQL and PostgreSQL, Oracle DB2. Our Core team members have a good working knowledge of these Databases.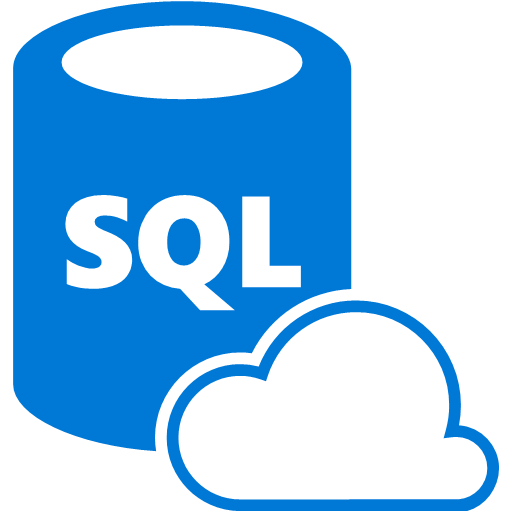 We can establish connections among data warehouses, data lakes and other data sources with BI platforms. Engineers must know how to work with the interactive dashboards BI platforms use. Our dedicated team has also the required skills to visualize the Data using tools such as Tableau, Power BI and Excel.