Companies in complex and highly regulated fields often face demanding learning and training requirements. We provide online training as well with the same quality, in-class experience. Rouhani Insights is a one-stop solution for all IT related Training services. We have a lot of success stories where students and professionals trained from our company are occupying responsible positions across the globe.
Courses We Provide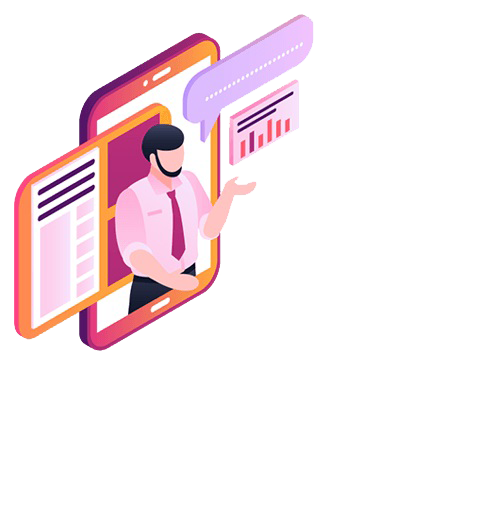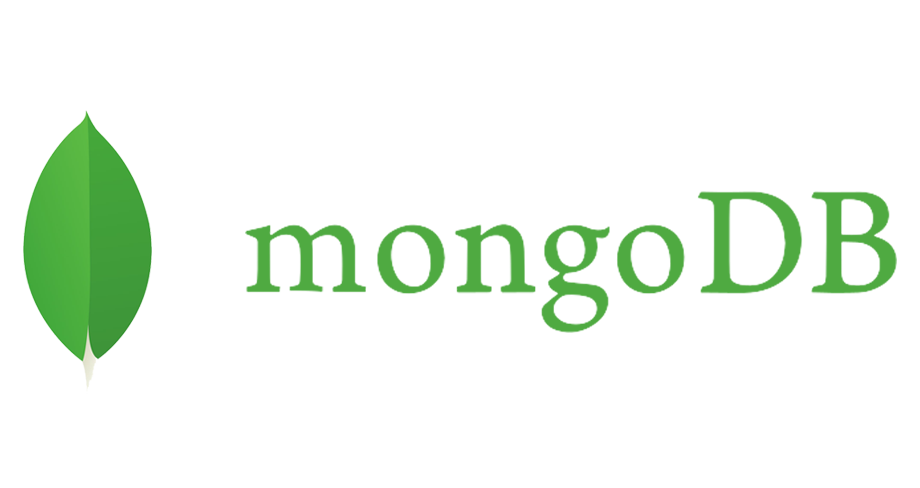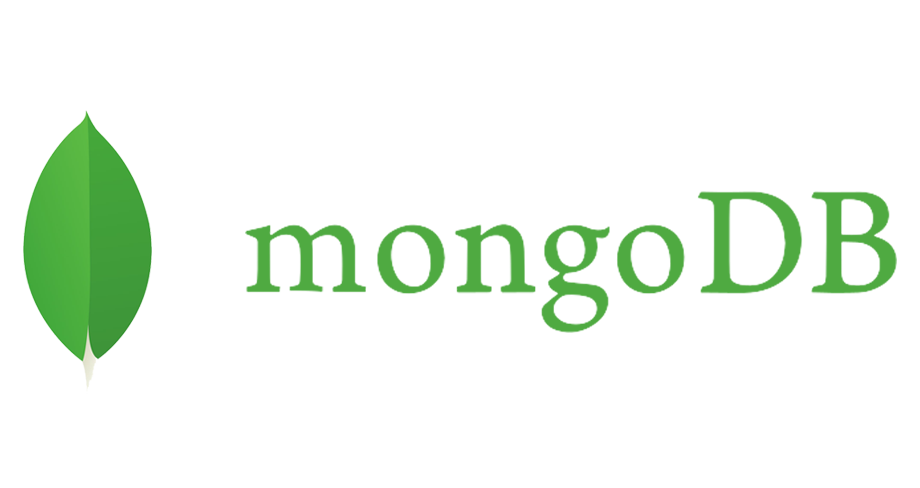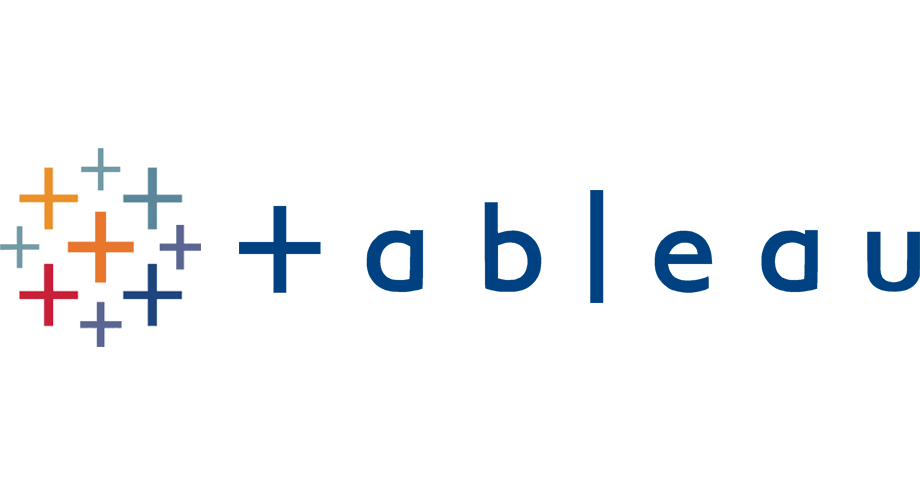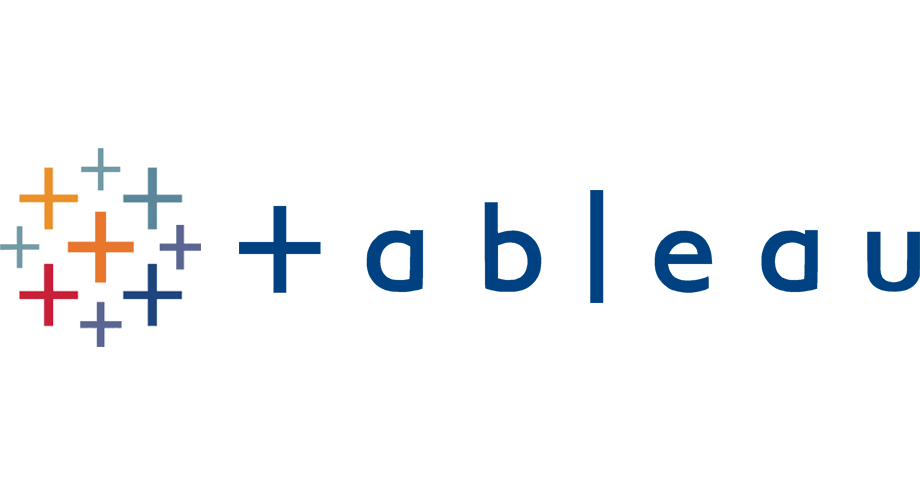 Advantages of System Training
Oracle Programming - Oracle's DBMS has a lot to offer companies. It can help you address many of the IT problems you face daily especially related to data using its robust programming language SQL and PLSQL. This solution can also help you minimize operations costs, manage memory efficiently, and support multiple data models—all while providing advanced authorized access and failure recovery capabilities. In short, the software solution provides performance, security, availability, and reliability.
Informatica - Informatica is one of the best data integration platforms. Data Integration can be done for a huge amount of data and from multiple sources in lesser time than any other ETL tool. Informatica's data integration tool can work over the widest range of systems and platforms. It supports multiple databases It is very much easy to monitor the work process using Informatica Workflow Monitor. Informatica Workflow Monitor simplifies the process of identifying and recovering from failed or slow running jobs.
MongoDB - Database selection plays a significant role in overall product development. How seamlessly you can edit, update, retrieve or delete depends on the database you choose. MongoDB is one of the most in demand NoSQL database where the database supports JSON-style storage enabling users to manipulate and access data with no hassles.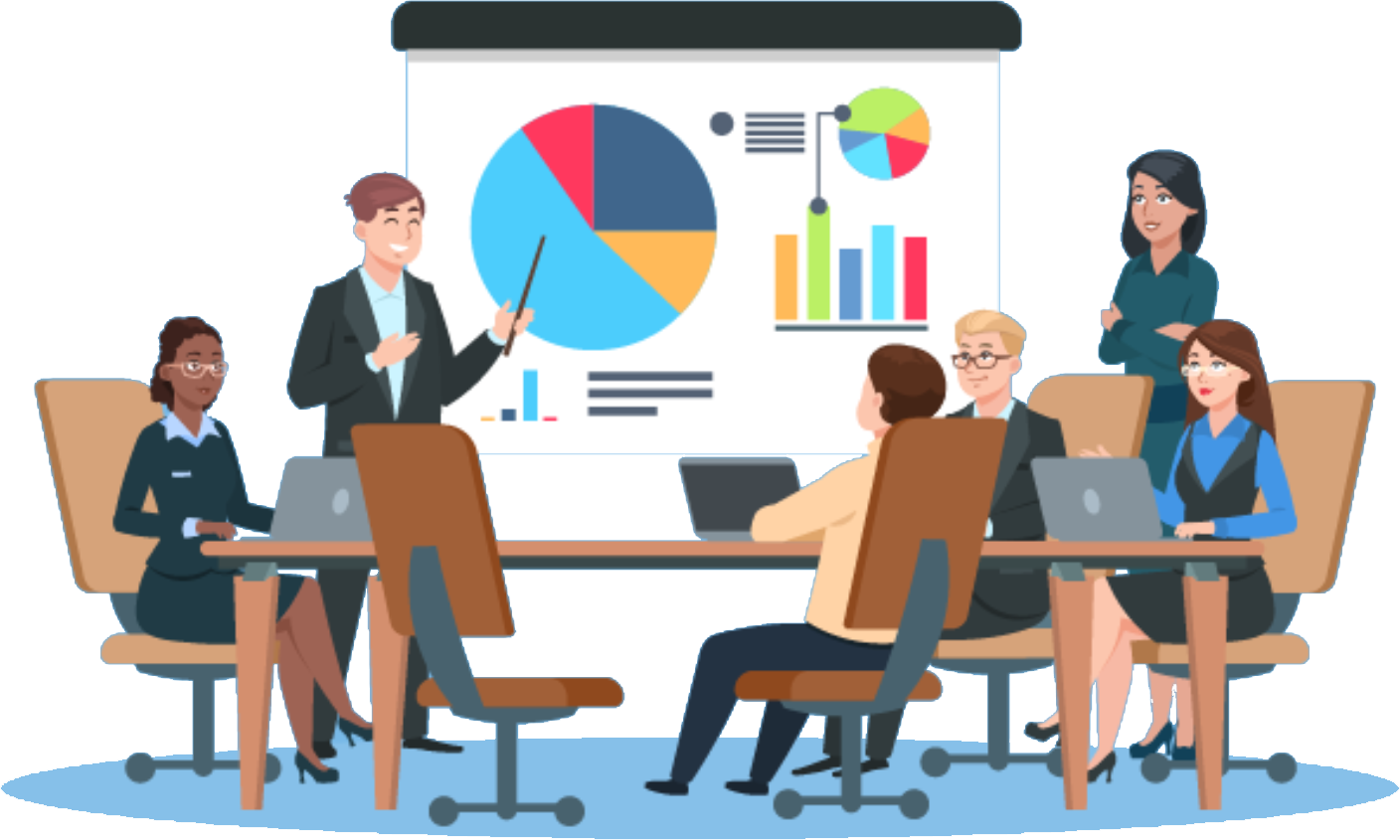 Tableau - One of the main advantages of Tableau is it's easy to use interface. You don't need to have any coding or programming skills to create stunning and informative dashboards, charts, maps, and stories with Tableau. You can simply drag and drop data sources, fields, filters, and create calculated fields and bins and parameters with action filters to customize your views and analysis.
Power BI - Microsoft's Power BI is one of the best Data Visualization tools in the market and what sets it apart from its competitors is the ease of use and a very easy learning experience where even a newbie can start creating amazing visuals within a few hours. The ability of these tools to integrate with Microsoft Azure is one of the main reasons for its high demand. It can connect to many data sources and flat files to give the developer more flexibility to develop stunning visuals.
Python - Python is a popular language for data science because it is easy to learn, has a large and active community, offers powerful libraries for data analysis and visualization, and has excellent machine-learning libraries. It is one of the most popular programming languages in the market and because of its ease of learning has gained huge popularity for both the developers and the teaching community.
Excel - Microsoft Excel is an application that uses spreadsheets to organize and explore various data and functions. Excel is described as the most popular data analytics tool and that is being used in finance, marketing, predictive analytics and so on. The distinct features of Excel include analysing data and making complex calculations. It does not involve any complicated installation process. Excel has been used because it is easy to store and recover data and provides neat and secure visibility of information. Its ability to manipulate data using formulas makes it a powerful tool in the quiver of a data analyst.